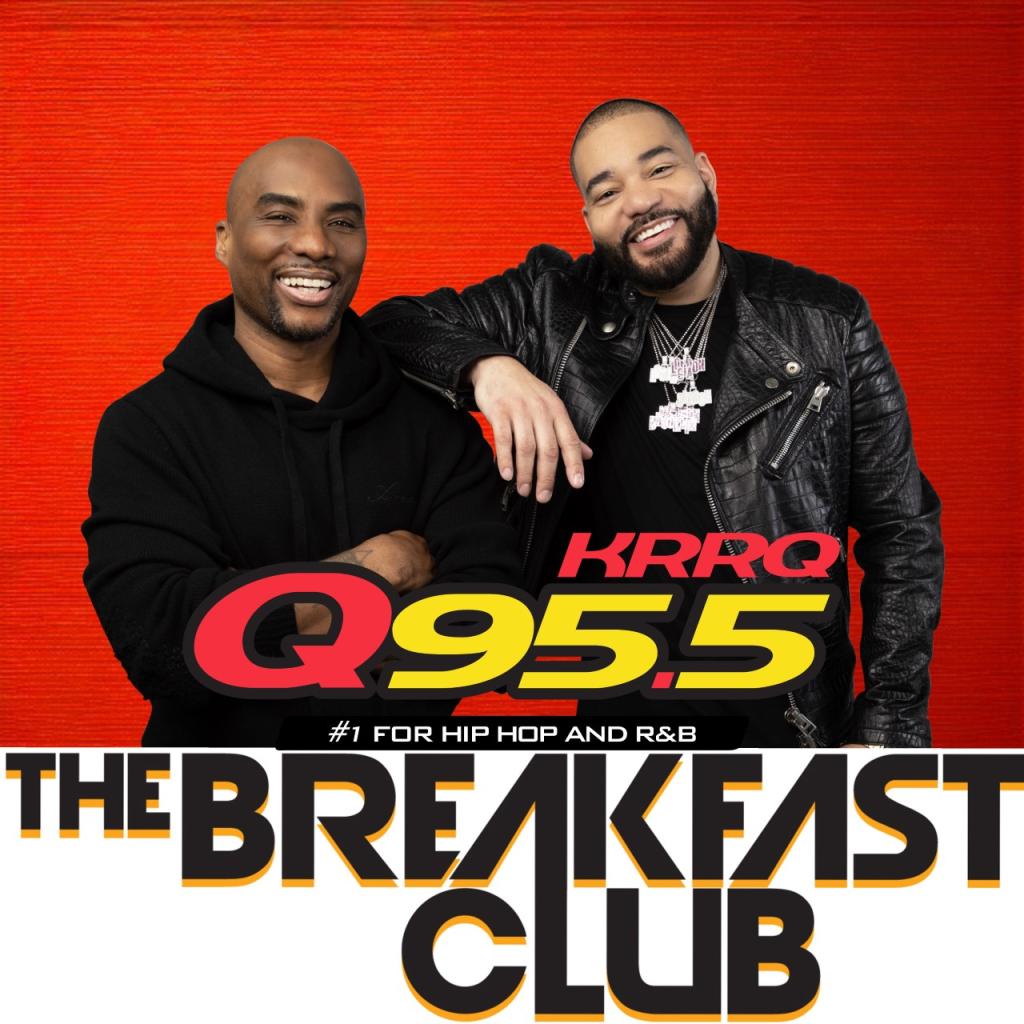 The Breakfast Club Crew
Charlamagne Tha God:
Growing up "Lenard McKelvey" in the small town of Moncks Corner, South Carolina, "Charlamagne Tha God" was once just another kid dreaming of a better life, yet inevitably falling prey to the dangerously glamorized street life. By the time he was 18, the precocious teen, who was no stranger to a few good books by way of his mother, a school teacher, slowed down his rebellious ways and stumbled upon his love for radio during an internship in his town. In just a few years, Charlamagne would be recognized as one of the best voices in South Carolina by the late 90s.
DJ Envy: A native of Queens, New York, Raashaun Casey, "DJ Envy," prides himself on bringing style, innovation and luxury to his beats. At the age of 17, he took his passion for music and started out on the road to becoming Mixtape Legend and President/CEO of Blok Entertainment. Since then, he has made tracks in every part of the industry, appearing as a DJ, producer, TV/Radio personality, actor and model.